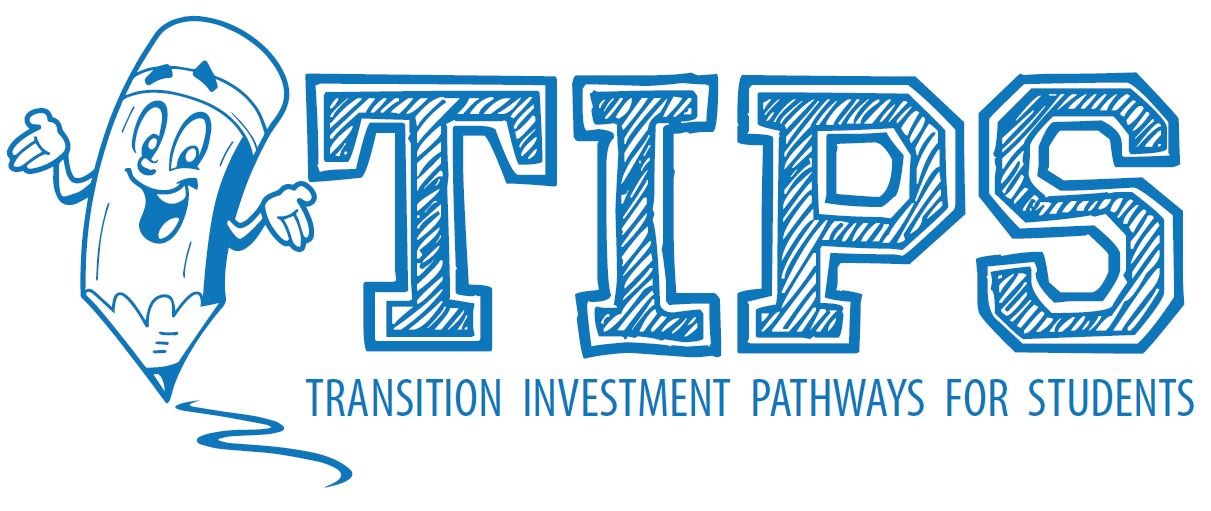 Hazard Community and Technical College (HCTC) is invested in the success of every student enrolled. To increase student success, HCTC has developed for its Quality Enhancement Plan (QEP) the TIPS (Transition Investment Pathways for Students) program to help prepare students with the successful transition to college and career, with an emphasis on soft skills. To accomplish the goals of the TIPS program, HCTC will utilize the First Year Experience, FYE 105 Achieving Academic Success, course. This course is required for all students (regardless if full- or part-time) who are seeking an AA or AS degree, as well as students who are undecided. The FYE 105 meets the college success requirement and students will learn important skills such as financial literacy, how to locate campus resources, letter and resume writing, interview skills with mock interviews, job shadowing, budgeting, and soft skill development. Other topics also covered are time management, critical thinking, professionalism, communication, work ethic, and teamwork. Students will also develop an academic plan that leads to their chosen career pathway.

The FYE 105 course will
Help students successfully transition to college and career.
Increase students' knowledge about financial literacy (financial aid, budgeting, etc.).
Teach students how to locate and utilize campus resources.
Cover soft skills development for academic and career success.
Develop students' skills so they can apply soft skills (critical thinking, work ethic, attendance, etc.).
Empower students to be independent agents of their academic and career pathways.
Guide "undecided" students to select a program of study.
Assist students in the development an academic plan that leads to a career pathway.
TIPS Benefits:
Provides first-time, full-time HCTC students with an introductory experience to support the successful transition to college and career!
Helps students develop and apply soft skills essential for academic and career success!
Empowers students to become independent agents of their own learning while choosing a career pathway and program of study matched to their unique skills and interests!
For More Information Please Contact:
Dr. Ella Strong, Academic Dean/QEP TIPS Coordinator, Phone: 606-487-3208
Amanda Spencer-Barnes, QEP Director, Phone: 606-487-3530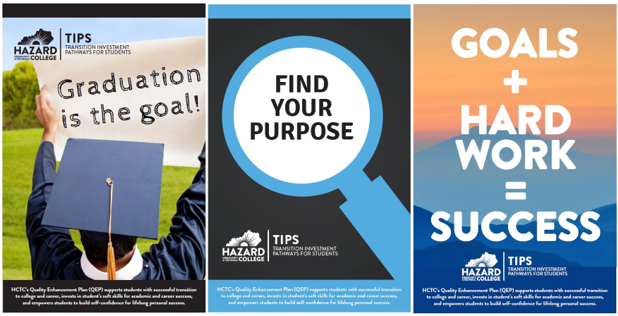 Additional Resources