Class Schedules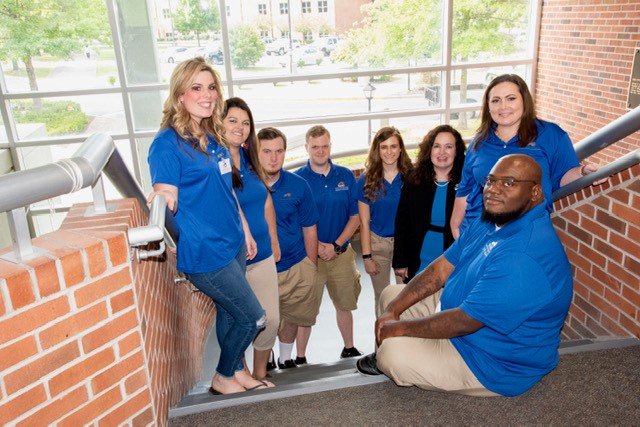 Advising Hub
Need Advising? If you are a new or continuing student and need help with admissions, financial aid, registering for the Spring 2021 semester, go to one of the Advising Hub listed below.
New Students - Get help with Admissions, Financial Aid, Advising, and Other Student Services Needs!
Continuing Students – Get help with Career/Program questions, registration for spring 2021, and other needs!
if you have questions or have problems contacting your advisor, email hctc-advisinghelp@kctcs.edu.
Printable Schedules:
Note: Schedules are subject to change; please check with an advisor before registering. HCTC makes every effort to include accurate information in the Class Schedule; however, HCTC reserves the right to make changes in the class time, class location, class instructor, or any other matters addressed or not addressed in the Class Schedule.
Sign Up For Classes In One Of Three Easy Ways
1. Current students may register on your student self-service.
2. If you know who your advisor is, call or email them.
3. Call the HCTC Admissions Office at 606-487-3293 and they can direct you.
VISUAL SCHEDULE BUILDER
Build your schedule using Visual Schedule Builder. Go to the Visual Schedule Builder, choose your term (like Fall or Spring), choose HCTC, choose a location, select your classes.
WHERE CAN I GET COURSE DESCRIPTIONS?
The Kentucky Community and Technical College System Catalog provides a complete list of courses and descriptions that explain the general content and topics covered in each.
RELATED LINKS