Student Technology Resources
Technology Solutions Support
Our Technology Solutions staff is here to offer technical support at all campus locations. You can contact us via email at hazard-helpdesk@kctcs.edu or call (606) 487-3473.
How To?
Activate and Reset Email



Change Your Email Address



Clear Browser Information



Connect to Wireless



Email Help / Smartphone Setup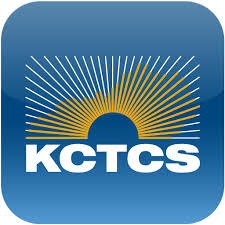 Get the KCTCS Mobile App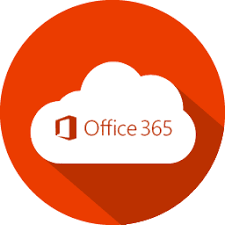 How to Install Office 365
Help and Support

Anti-virus Software



Blackboard Help



Student Discounts
Student Accounts
Note: User account credentials (username and/or password) cannot be given over the phone or via email. If you are having difficulty accessing your account information please visit the KCTCS User Account Center online or a HCTC campus location for in-person assistance.
When will I get my new student email account?
Students will get email access 24-48 hours (2 business days; weekends and holidays are excluded) after enrolling in a regular college credit class.

You will have access to Peoplesoft during this time.
How long will my student email account remain active?
A student email account is only active one semester after the last semester that they attended classes.

If you attend in the spring and do not attend in the fall your account will be deleted at the end of the fall semester.

If you attend in the fall and not in the spring then the account will be deleted at the end of the spring term.

Once the account is deleted the information cannot be recovered.
Technology Solutions Policies
Computer Usage Policy
Information Technology Responsible Use
KCTCS Copyright Guidelines
Student Email
Student Printing