HCTC Works!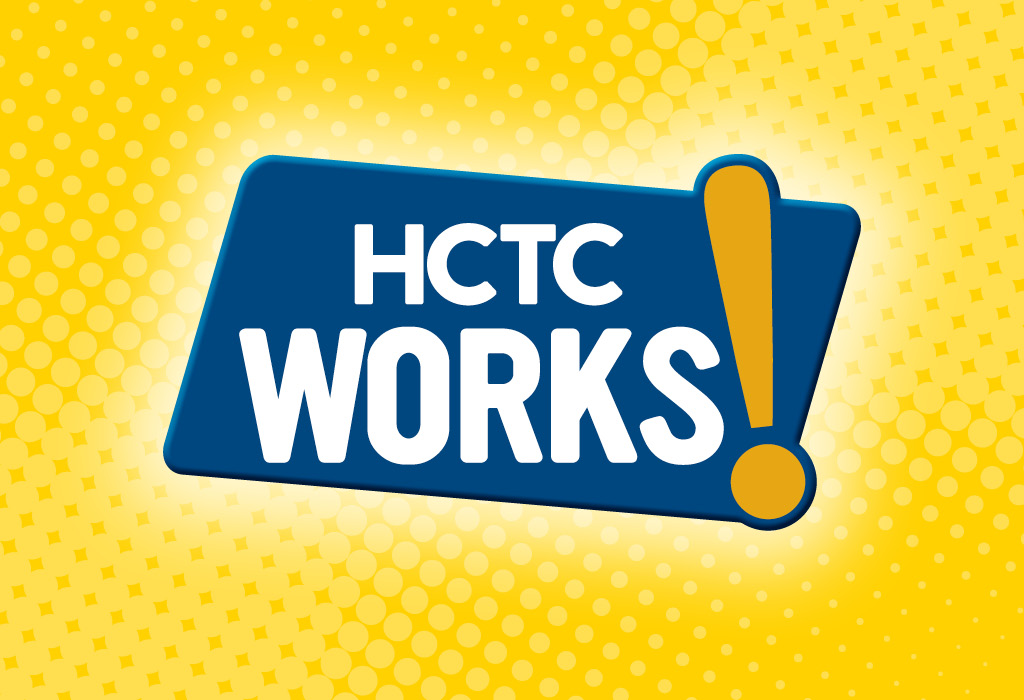 what is hctc works!?
HCTC Works! is an initiative that offers a cohesive approach to serving both students and employers from Technical Programs, Ready to Work, Adult Education, K-Tech and Workforce Solutions.
Students
Our goal is to provide students with access to higher education and employment opportunities by utilizing the following programs:
K-Tech (youth and adult apprenticeships)
Ready to Work
Adult Education
EKCEPT OneUp Internship
Employees
If you're an employer with current part-time or full-time job openings, let us show you how we can assist your organization in filling those positions through:
Youth Apprenticeships
Adult Apprenticeships
Paid Internship
Handshake (newly added software) will match employment opportunities with our students who are currently looking for employment either while enrolled or after graduation.
Workforce Solutions can assist with any company specific new hire training for our student prior to employment through our customized training services.
Contact us directly to learn more about HCTC Works! and how we can help you reach your goals!