Adult Education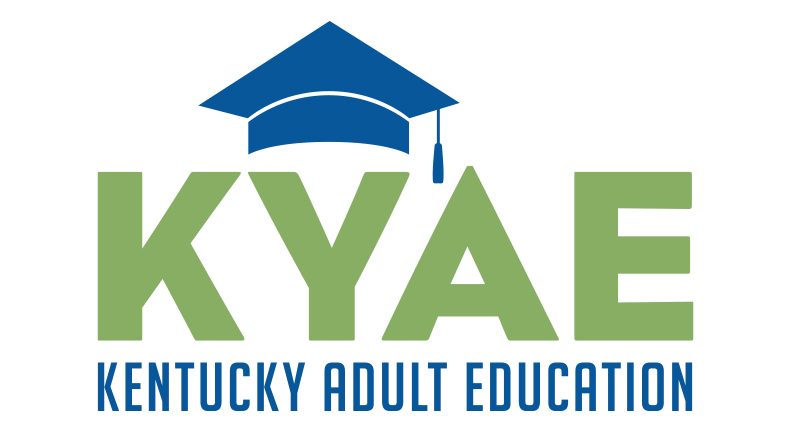 Did you know that on the average, a person with a high school diploma or GED® earns $9,400 per year more than someone without a high school diploma? The higher a person's educational level, the higher their earnings.
The HCTC Adult Education Program helps with educational goals like:
Preparing for your GED®
Improving your basic skills
Learning English as a Second Language
Preparing for college
Preparing for employment
Earning Credentials
And more!
We offer flexible in-person and virtual classes to fit any busy schedule. If you want to reach any of these goals, we're here to help! All our services are FREE!
Breathitt County Adult Education
Robert L. Telford Technology Center
1st Floor, Room 109
601 Jefferson Avenue
Jackson, KY 41339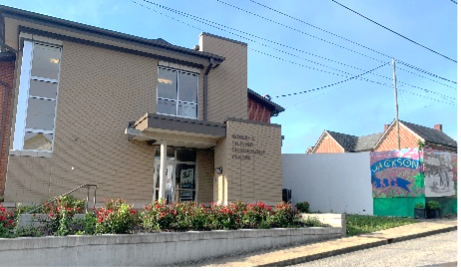 Phone: (606) 487-3025 or (606)594-0198
Email: spence0010@kctcs.edu
www.facebook.com/BreathittAdultEd
Hours of Operation: Monday - Friday 8:00 a.m. until 4:30 p.m.
In-Person Classes: Monday – Wednesday
Virtual Classes: Thursday & Friday
Knott County Adult Education
Kentucky School of Craft
58 Education Lane
Hindman, KY 41822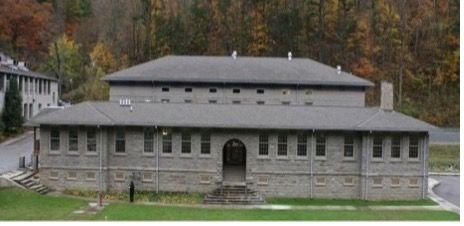 Phone: (606) 487-0665
Email: jamburgey0002@kctcs.edu
www.facebook.com/knottadulted
Hours of Operation: Tuesday - Thursday 8:00 a.m. until 4:30 p.m.
In-Person: Tuesday - Thursday
Virtual Classes: Monday & Friday
Leslie County Adult Education
Kentucky School of Bluegrass
2nd Floor, Room 302
108 Maple Street
Hyden, KY 41749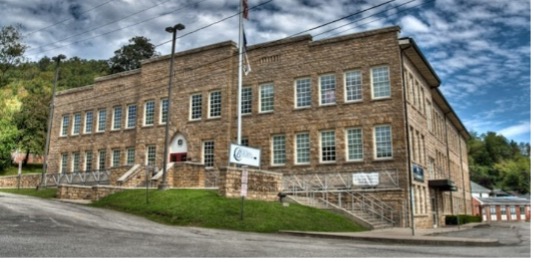 Phone: (606) 487-3537
Email: lbentley0041@kctcs.edu
www.facebook.com/leslieadulted
Hours of Operation: Monday – Friday 8:00a.m. until 4:30pm
In-Person Classes: Tuesday - Wednesday
Virtual Classes: Monday & Friday
Owsley/Lee County Adult Education
Owsley County Public Library
185 Highway 11
Booneville, KY 41314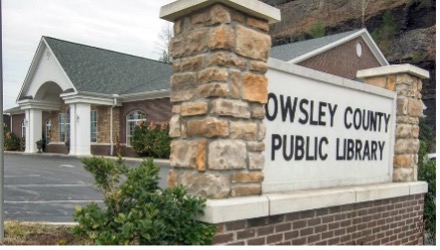 Phone: 606-594-0198
Email: spence0010@kctcs.edu
www.facebook.com/owsleyleeadulted
Hours of Operation: Monday – Friday 8:00am-4:30pm
In-Person Classes: 1st Wednesday of the Month 11:00a.m. - 2:00p.m.
Virtual Classes: Available Monday - Friday
Perry County Adult Education
Devert Owens Technical Center
Room 112
101 Vo-Tech Drive
Hazard, KY 41701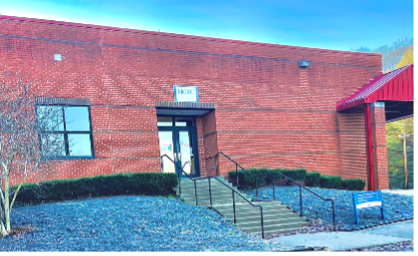 Phone: (606) 487-0665
Email: hcampbell0065@kctcs.edu
www.facebook.com/AdultEdPerry
Hours of Operation: Monday - Friday 8:00 a.m. until 4:30 p.m.
In-Person Classes: Monday-Friday
Virtual Classes: Tuesday & Friday