Medical assisting grant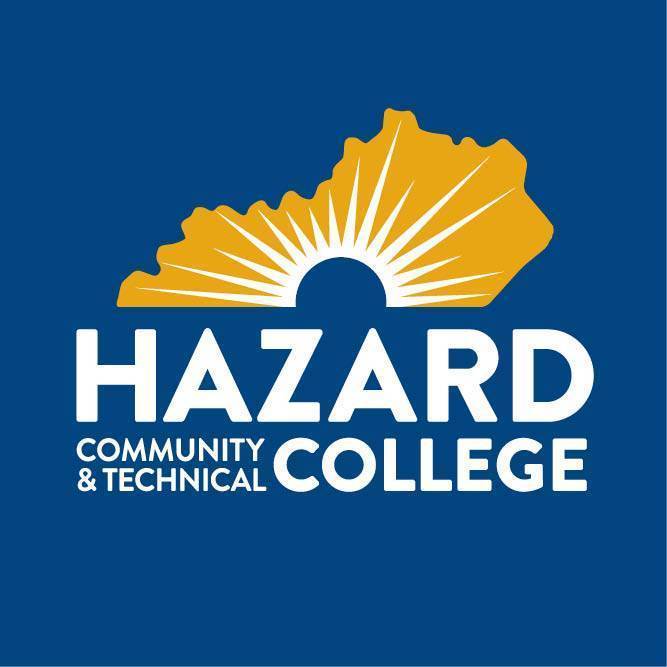 Providing real world experience in healthcare training is important. Thanks to a new grant awarded to Hazard Community and Technical College's Medical Assisting program, students will be training in a simulation clinic environment. A $100,000 grant was awarded to HCTC so students can learn about every step of a patient's visit to a clinic – including admitting patients, taking vital signs, assisting the healthcare professional during the exam, and billing for the medical service. The curriculum will also have embedded opioid addiction content, so students can learn how to identify substance abuse. Another benefit will be the use of a video recording system, so students and instructors can debrief and review students' performances. "We will have an emphasis on classroom as well as lab experience," noted HCTC President Dr. Jennifer Lindon.
Shaun Neace, Medical Assisting/Telehealth Technician Program Coordinator, looks forward to the new classroom experience. "We are excited to educate and train students in the simulation health care clinic. An environment with replica exam rooms, labs, and procedure rooms will be an invaluable asset for both students and employers. Not only will students master needed skills, they will also learn what it's like to be an employee with tasks such as clocking in and out as well as working with other health care team members to coordinate care throughout the clinic."
This simulation clinic will complement the simulation clinic in the new E.O. Robinson Intergenerational Training Center at Lees College Campus in Jackson. Potential Employers will be invited to the simulation clinic to meet students and see how they perform in a clinic environment.
The U.S. Department of Agriculture Rural Business Development Grant Program awarded the money.