2017-2018 Ambassadors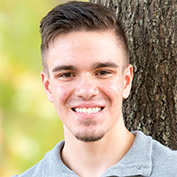 Kody Baker
"I Have enjoyed connecting with other students and helping serve my college and community".
Morgan Clemons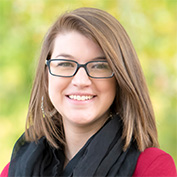 "I have enjoyed helping our community from being a student ambassador and seeing others' lives makes me so happy".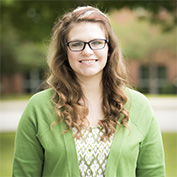 Danielle Crawford
"I like being a student ambassador because I love being able to represent my school and I want to be able to give back to my community".
Cassidy Eversole
"I wanted to join the student ambassador program because I wanted to help my peers and my community as well as meet new people and make hopefully lifelong friends"!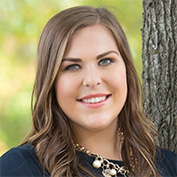 Jenna Griffie
"I like getting involved with my school and I want to represent my school the best way I can".
Joshua Harris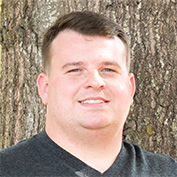 "I enjoyed being an ambassador for HCTC so much. This opportunity allowed me to make new friends with different interest. The students and staff I worked with encouraged each other to serve our community. Being part of the ambassadors help all of us gain greater leadership skills and the joy of helping others. It allowed me to be a part of something great at the college and the experience will go with me the rest of my life".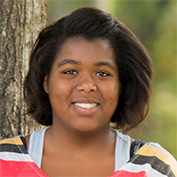 Jessica Higgins
"I believe, for me, that being a student ambassador would broaden my outreach and open my eyes to other possibilities. I love how student ambassadors got to be apart and get involved with various activities and functions hosted at HCTC. When seeing some of the other student ambassadors and getting to talk with them a little, it also reassured me that each individual was willing to work and help give back to the community, rather it was something big or small. I thought to myself that this is something that I would like to be a part of, even if I have other responsibilities".
Taylor Hurt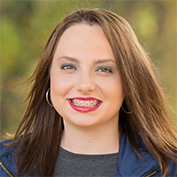 "I wanted to be a student ambassador because I feel it's my chance to give back to my community and help others".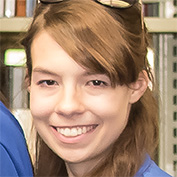 Frances Watts
"I wanted to become a student ambassador because I wanted to get involved in the community with our college. I wanted to be able to make a difference even if I could just help one person".