Don Barnes voted to serve on HCTC's Board of Directors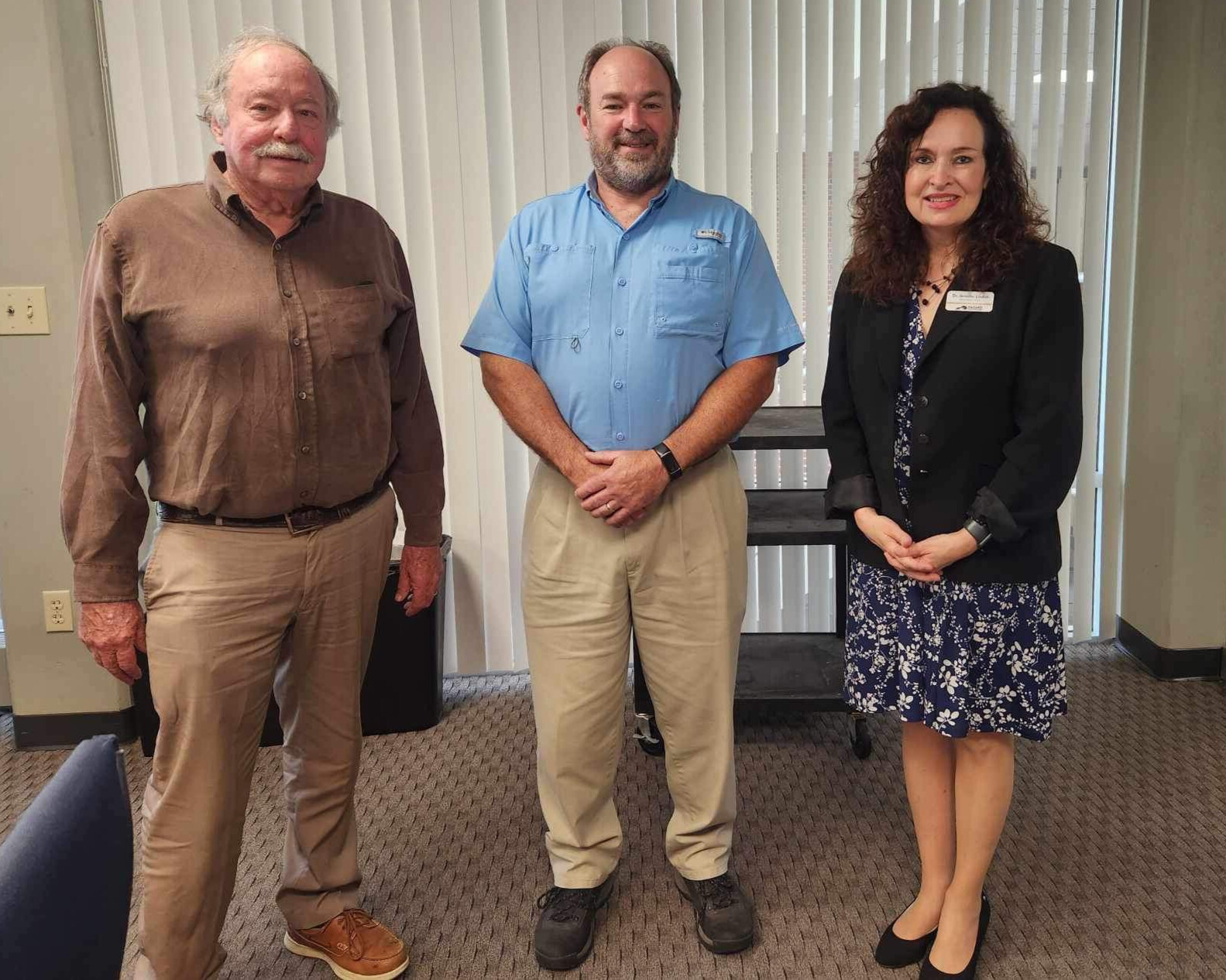 Hazard Community and Technical College (HCTC) is proud to announce that Don Barnes was voted by faculty members to serve on HCTC's Board of Directors.
Barnes was sworn in on Thursday, August 24th during a board meeting. He has an extensive résumé within the educational field. Barnes is a former Lee County School Board member and has 28 years'
worth of teaching experience in both technical and general education programs.
"I hope to bring the perspective of faculty from both areas of the college to the board," he said. "Often, the perspective of educators differs from that of administrators. Using my experience with the school board, I hope to be able to understand how to relay instructional perspectives to the direction of the college," he added.
During his 27-year career at HCTC, he spent eight years teaching Forestry, serving as the Forestry Program Coordinator. After those eight years, he transitioned to a Professor of Math. He primarily teaches on HCTC's Lees College Campus.
Barnes succeeds faculty member April Wireman on the board. He will serve on HCTC's Board of Directors for three years.