HCTC to hold Dr. Martin Luther King Jr. community breakfast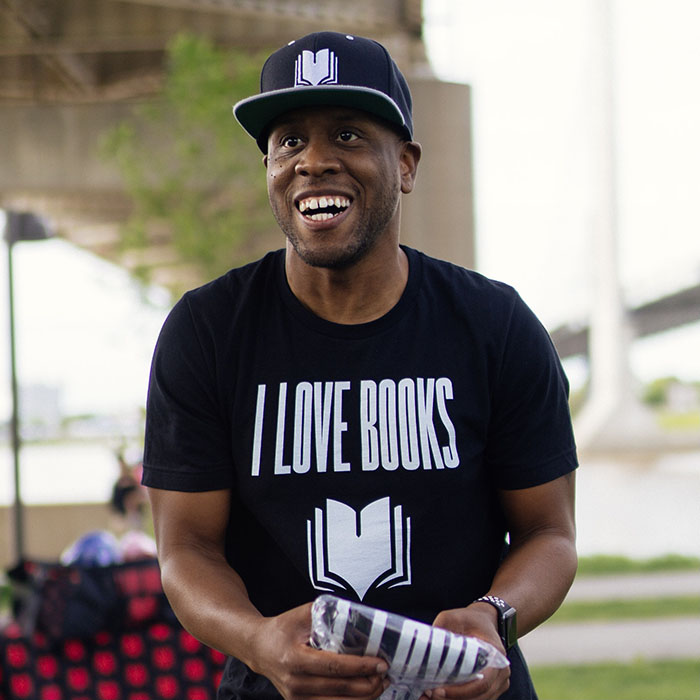 Guest speaker Jonathan Beatty and a student panel will highlight the annual Dr. Martin Luther King Jr. breakfast at Hazard Community and Technical College on Monday, Jan. 16, in the First Federal Center, beginning at 9 a.m.
Those wishing to attend are asked to RSVP by Monday, Jan. 9 at 4:30 p.m. via email. The address is HCTC-DEI@kctcs.edu
The theme for the event is the same as the Dr. King Center's: It Starts with Me: Cultivating a Beloved Community Mindset to Transform Unjust Systems.
HCTC President Dr. Jennifer Lindon will preside over the event. "We are so fortunate that we can offer this community breakfast in person this year. I'm looking forward to hearing Jonathan Beatty speak and I believe his talk is the perfect way to celebrate Dr. King's legacy."
Jonathan Beatty is a Hazard native and founder of I Love Books, an apparel brand on a mission to end illiteracy #bookbybook.
Before launching the brand in March 2021, Jonathan spent more than a decade as an award-winning finance manager for global companies such as Procter & Gamble, McKesson, and Amazon. His passion for literacy began years ago when he learned most children from low-income families do not have access to a single book in their home.
He was inspired by the injustice and realized his life's purpose is to ensure all young people have access to books and identify as readers. Jonathan created I Love Books to solve the global illiteracy crisis and inspire young people around the world.