HCTC success story: Ronnie Workman – Surgical Technology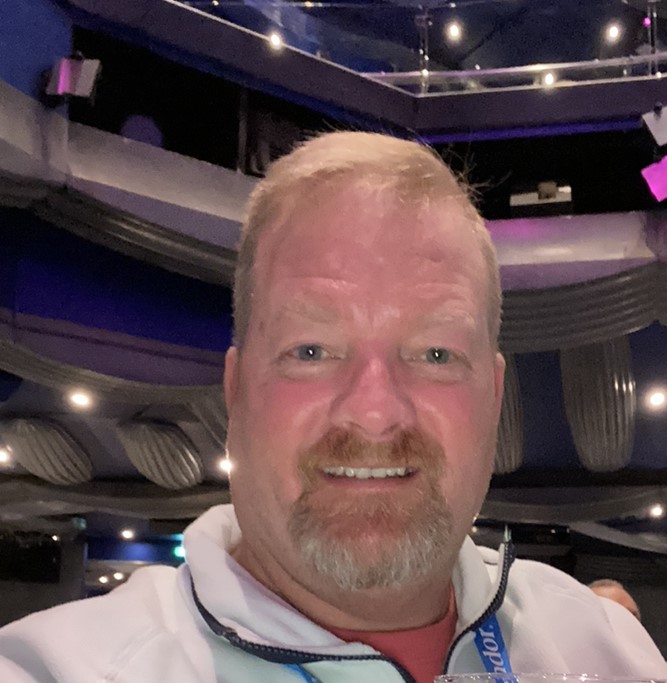 Having a degree in surgical technology from Hazard Community and Technical College is what Ronnie Workman appreciates greatly because it qualified him for his job working at Whitesburg ARH hospital in the operating room.
He obtained his associate in applied science in surgical technology degree in 2012 and now he is a Certified Surgical Technologist.
Joanna Martin is the Program Coordinator for the program. Workman liked her teaching style, explaining that class was "always fun to attend" and having Joanna as the instructor was pleasant. "Her daily lectures, and allowing time for discussions, made learning easy. Working together with classmates during labs was always fun," he said.
"Learning the different instruments used for surgeries was challenging, yet interesting. The opportunity to do clinical rotation at different hospitals and actually doing the work as a surgical technologist assured me that this is what I wanted to do," Workman said.
Workman chose HCTC because the college offered all the required courses to achieve his degree. "I was able to plan my class schedule around my job," he noted.
"Financial aid was also made available, making it affordable for me to get a degree. I enjoyed my time at HCTC and made a lot of memories."
Workman recommends HCTC to others. "The college offers the courses needed to achieve most degrees without going to bigger universities. Registering for classes was always easy. HCTC has a friendly staff and the college offers academic tutoring," he noted.
Ten years on the job and Workman continues to enjoy what he is doing.
Interested in a fulfilling career in the surgical technology field just as Ronnie Workman is experiencing?
In order to be considered for admission into the Surgical Technology program at HCTC, there are items that need to be completed by May 1. To learn more: visit the website Hazard.KCTCS.edu or call admissions, 606-487-3293. Or, contact Joanna Martin at Joanna.Martin@kctcs.edu or call 606- 487-3166.
This program now offers the Work Ready Kentucky Scholarship Program so if you do not receive financial aid or not enough aid this scholarship will cover your tuition cost. For more information or to apply go to https://workreadykentucky.com/