HCTC success story: Lakyn Kennard – Surgical Technology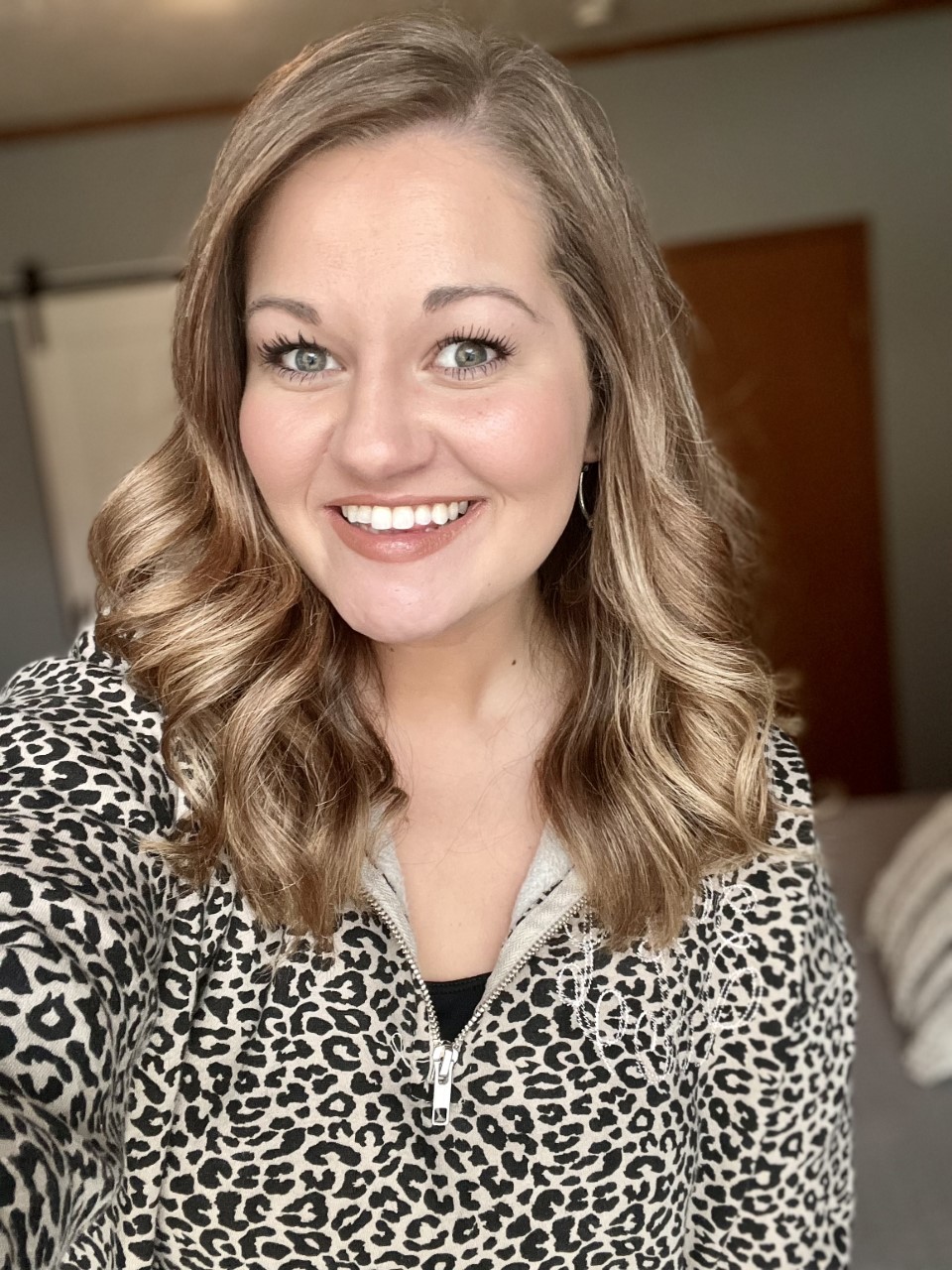 Lakyn Kennard calls the Surgical Technology Program at Hazard Community and Technical College a hidden gem. "It's a one-year program with the chance to earn a great income and keep on building. There are several different specialties and areas you can work in as a Certified Surgical Technologist (CST) and the program here itself is amazing," Kennard said, with great praise for Program Coordinator Joanna Martin. "Joanna takes those terrified college blues and tucks them away. If I could ever praise and recommend a professor and program enough, it would be this one."
Kennard graduated from the program in Spring 2018 with an Associate in Applied Science in Surgical Technology. She is employed as the Lab Specialist for the HCTC Program. "The Surgical Tech program is a great learning experience for those interested in surgery. Surgery has so much more to offer than the outside world gets to see and experience and the Tech program does great at preparing new students for that," Kennard noted.
"Joanna's teaching style was relaxing and comforting to me as a new student. She was very open to any questions my class and I had and was very thorough in explaining things. She put in the extra time and work to make sure each of us became a successful Surgical Technologist through her program," noted Kennard.
Kennard had many friends and family who had attended the Surgical Tech Program at HCTC, so choosing the right college for her was easy. She especially liked that the program was only two semesters. Kennard likes her job now, but she said in the future she would like to be in the operating room as a Certified Surgical First Assist.
Kennard and her husband, Shane, live in Salyersville with their two children.
Interested in becoming the next HCTC success story? Call 487-3293 today about enrolling.