HCTC Sonography Program success story: Andrea Gross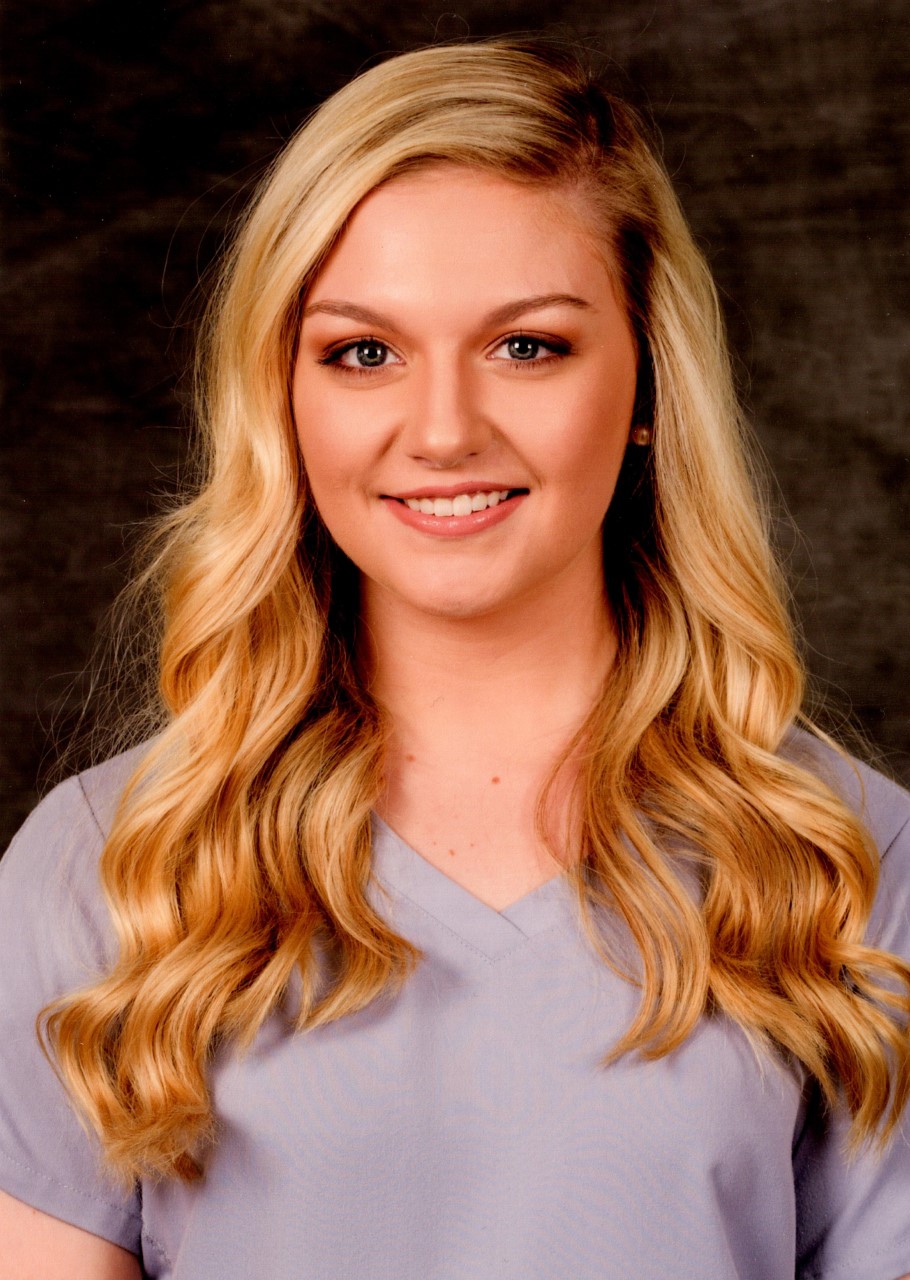 The highest praise for the Radiography and Sonography programs comes from Andrea Gross, who is a graduate of both programs at Hazard Community and Technical College. Andrea is employed at Kentucky River Medical Center in Jackson, where she is a radiologic technologist performing many different types of diagnostic exams such as x-rays, CT's, many specialties of ultrasound, and echocardiograms.
"The education I received more than prepared me for a lasting career by providing me with a top notch academic education for me to be able to pass all of the board/registry exams I chose to sit for, on top of providing me with great clinical experience to get my foot in the door for employment at facilities close to home," she said.
She appreciates the faculty and how much they cared about her success. "Being in the allied health building/department for almost four consecutive years made the faculty there feel like a second family. Melissa Couch, Homer Terry, and Tim Whittaker all coached and cheered me on from day one and did everything in their power to make my time in the programs not only successful, but enjoyable. They taught me lessons not only in the program, but life lessons as well. There were many days I looked at them more as friends than teachers," she said.
Andrea holds an associate degree in applied science in radiography with a computed tomography certificate, as well as an associate degree in applied science in diagnostic medical sonography. This 2014 Hazard High School graduate graduated from the Radiography program in 2017, and then the Sonography program in 2018.
She chose this line of work because, "Being a direct part of the healthcare field that works specifically on getting to the root of the problem, in a variety of different ways, seemed the most interesting and fitting for me." She chose HCTC because it was the most cost-effective way for her, plus it offered programs that actually specialized further than similar ones at larger universities allowing her to graduate with even more knowledge and skills that she would not have received elsewhere.
"I recommend HCTC to others, 100 percent," she said. "My experience at HCTC was nothing short of positive by allowing me to pursue my passion in a field I was interested in, at home, and at a tuition price that allowed me to graduate debt free. I made lifelong friends along the way and met mentors who I will always look to in the future and who have helped me in ways far beyond my education."
Want to become the next HCTC success story? Call 487-3293 today about enrolling.