HCTC mourns loss of Bruce Stephens Jr
Published on Nov 8, 2023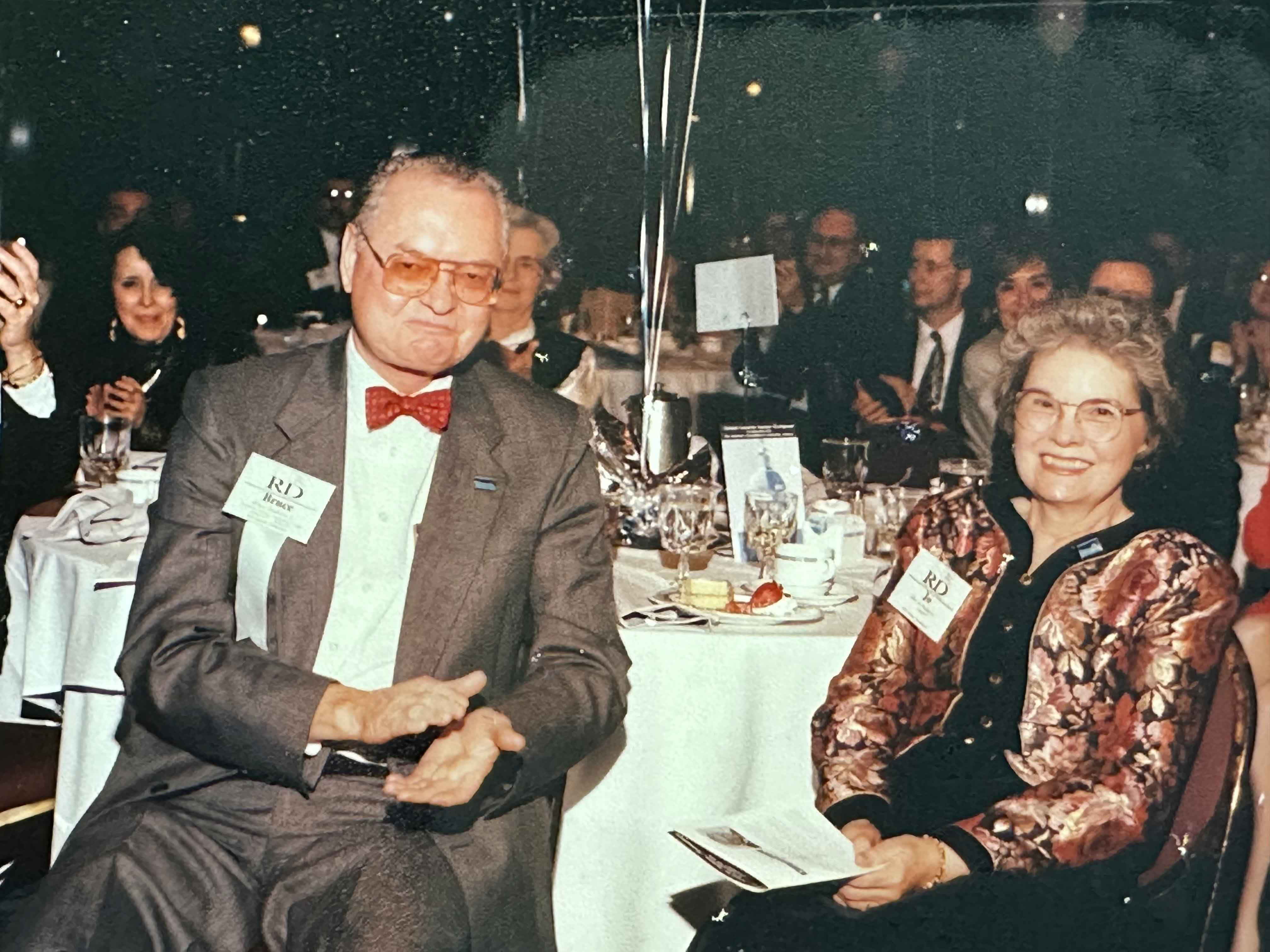 Hazard Community and Technical College (HCTC) is sad to learn about the death of Mr. Bruce Stephens Jr., a long-time advocate of the college.
Mr. Stephens had an extensive track record of service to HCTC. Beginning in 1989, he served on the Board of Directors of the Hazard Independent College Foundation and served as Chairman of the Campaign for Hazard Community College, helping to secure $2.9 million for the endowment challenge portion of the campaign.
"Today, we lost a close friend and champion of HCTC," said Dean of Institutional Advancement Carla Seals. "Mr. Stephens' legacy will live on through the many HCTC students who have walked through the doors of the Stephens Library and by the students who have received scholarship funds from his endowment to help pay for their educational needs," she added.
Additionally, in 1990, Mr. Stephens and his wife, Virginia Jo, established The Bruce and Virginia J. Stephens Appalachian Historical and Genealogical Library Fund. The fund began with an initial gift of $10,000 and was used for the purchase of books, periodicals, magazines and other items dealing with genealogy, sociology and industrial development of this Appalachian area. The HCTC Hazard Campus library was later named the Bruce and Virginia J. Stephens Library.
The couple also established the Bruce and Virginia Jo Stephens Endowed Scholarship for part-time students at HCTC.
In 1993, Mr. Stephens was honored for his leadership and personal philanthropy by the National Council for Resource Development and was given the National Benefactors Award at its annual conference in Washington, D.C. He also received the 1991 Distinguished Service Award presented by the Hazard Community College Board of Directors.
"We join our community in mourning the loss of a great leader and strong supporter of HCTC and Eastern Kentucky," said HCTC President/CEO Dr. Jennifer Lindon. "His love for our students and HCTC's mission will forever be engrained in our lives and the halls of our campuses," she noted. "We extend our sincerest condolences to the family of Mr. Stephens and ask that our community keep his family and loved ones close in their thoughts and prayers," she said.