Freddie Lawson retiring from HCTC after more than three decades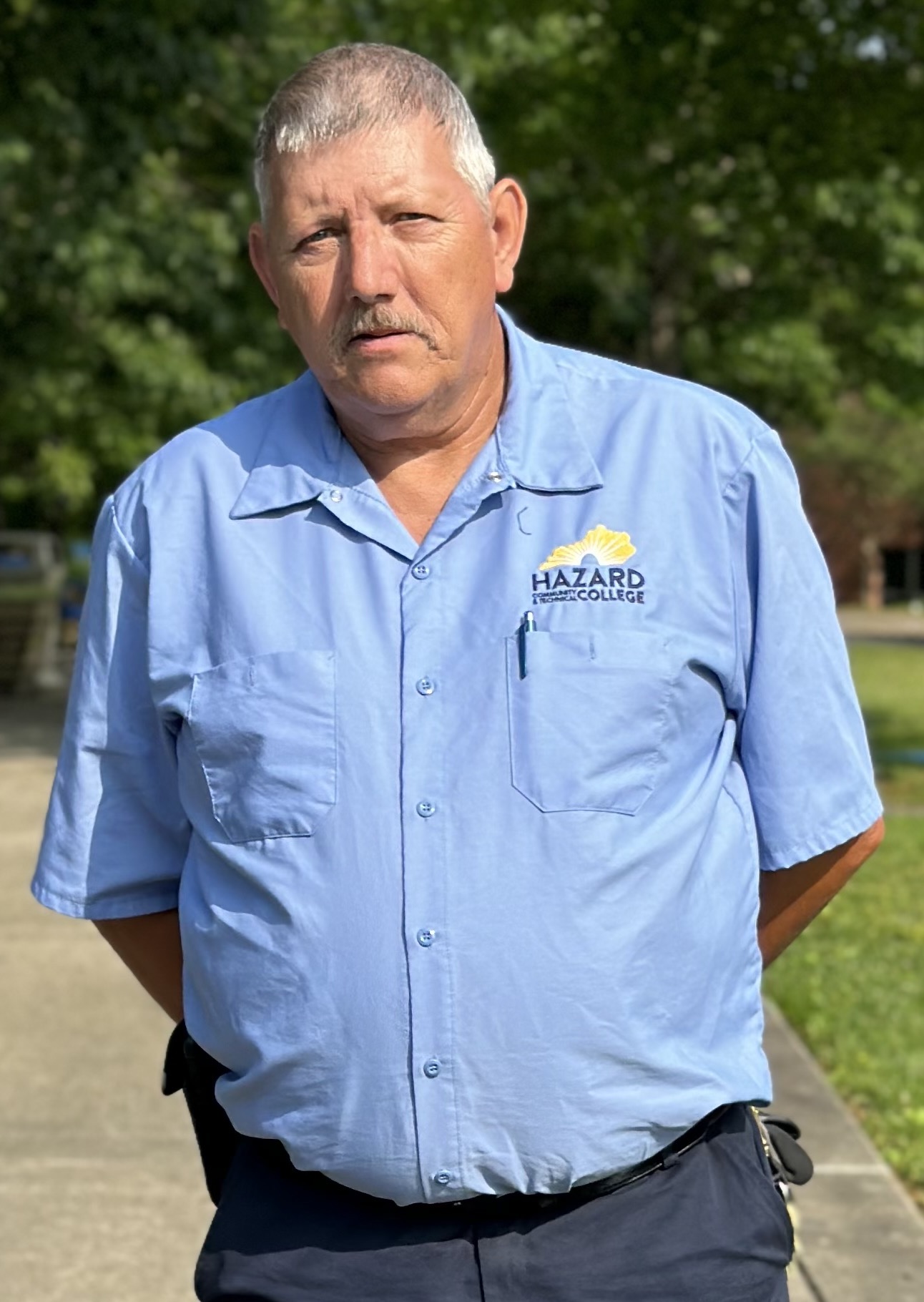 Freddie Lawson served as a maintenance worker for Hazard Community and Technical College's (HCTC) Maintenance and Operations department for 32 years.
"A comment you often hear at retirement parties is this, you will be missed," said Stu Fugate, Dean of Operations. "To say to Freddie 'You will be missed' doesn't even begin to touch the sentiment that those of us here will feel when June 1st rolls around, and Freddie is not here to tell us all good morning," Fugate noted.
Lawson said he enjoyed coming to work each day. Especially when he had an opportunity to meet and get to know all the faculty, staff and students.
"After 30-plus years at HCTC, it's obvious that we are losing a wealth of knowledge, but we are also losing a one-of-a-kind presence," Fugate said. "Freddie greets everyone he passes, employees, students and visitors with a 'Hello, how are you doing?' I consider Freddie a friend and I wish him all the best in his retirement, but I will definitely miss having Freddie around," he added.
Lawson is not completely retiring; he will work as a maintenance worker at the Chavies Youth Center.
"I will be the overseer of the center, making sure the building is kept up so it can be used by the community," he said.