We're In This Together
In these unprecedented times you may feel like you have had to put the plans for your future on hold - we are here to say you do not! At HCTC, our main goal is to help our students achieve their dreams of earning an education for the real world that leads to a successful career.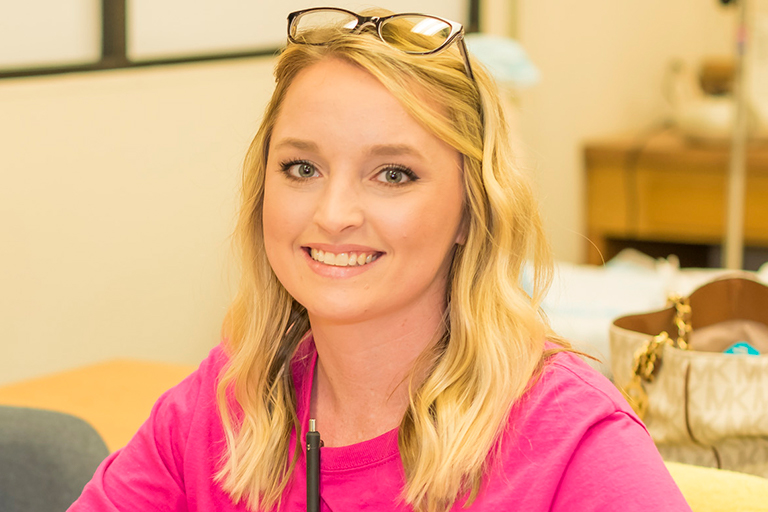 pay less for an equal value
Our classes are half the size of our competitors allowing you to get a more intimate experience for your education, and more one-on-one attention from your professors. Our programs also cost 50% less than our competition while giving you the same value of education and more convenience.
No college placement exam required
Quicker feedback on the acceptance process
Summer and fall registration going on now
Enrollment process is easy at home
Our programs provide you with an education for the real world that will give you best value for your dollar. We have worked to make our application access as easy as possible from home and we look forward to seeing you soon.
You don't need millions to be successful, you just need us.