HCTC Success Coaches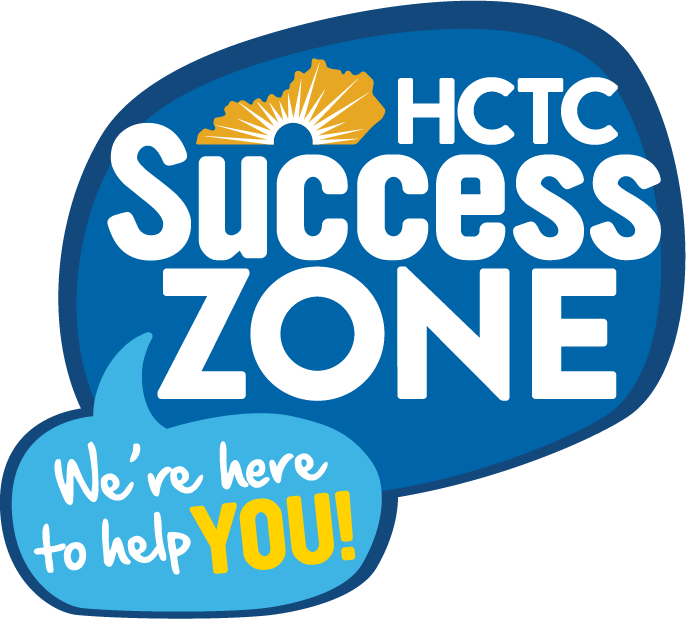 Hazard Community and Technical College (HCTC) wants students to succeed in college and in life. That's why we are opening HCTC Success Zones! Success Zones are located on the Hazard, Lees College, and Technical campuses. A Success Coach is available at each location for in-person or virtual appointments to help students with academic and non-academic matters such as:
Connecting students to internal resources like tutoring, disability service information, financial aid and more
Setting up the KCTCS app or linking KCTCS email to your smart phone
Learning how to use KCTCS email, Blackboard® and help set up user account information
Providing information about in-person activities, public events, and social media
Providing direction to behavioral health services including connections for counseling services
Connecting students to external resources such as transportation providers, public housing, food banks, and social services.
Student Success Coaches
Name
Location
Contact Information
Johnny Morgan
Hazard Campus
Inside the First Federal Student Lounge, Room
104
606.487.3139| jmorgan0225@kctcs.edu
Rebecca Baker
Lees College Campus
Inside the Jackson Hall
Student Lounge, Ground
Floor, Room 110OB
606.487.3225 |
rbaker0212@kctcs.edu
Gary Vinson
Technical Campus
Inside the Devert Ownes Building, Room 115D
606.487.3118 | gvinson0001@kctcs.edu