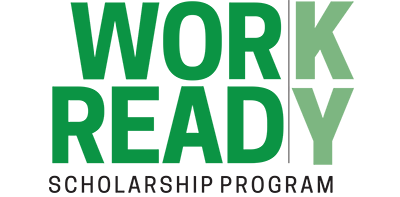 Welding Technology
The Welding Technology Program is dedicated to welding education, technology and student success. Welding occupations are primarily concerned with joining, surfacing, or repairing structures or parts made of metal or other weldable materials. The skills and knowledge needed to determine the appropriate welding technique required for a specific project and to successfully perform that technique are gained through course work and practical experience.
For additional information please visit our Program Information Sheet.
Wage/Salary Information
Go to www.salary.com and search by job title and zip code for current wage information.
Credentials Offered
Diploma
Certificates
ARC Cutter
ARC Welder
AWS National Skills Standards Level 1
Gas Metal ARC Welder
Gas Tungsten ARC Welder
Gas Welder
Pipeline Welder
Production Line Welder
Shielded Metal ARC Welder
Tack Welder
Welder Helper
More Information
Randy Bowling, Program Coordinator
Phone: (606) 487-3336
Related Links: