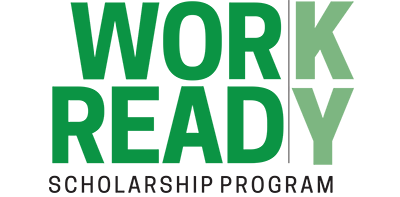 Surgical Technology
Surgical technologists are allied health professionals who are an integral part of the team of medical practitioners providing surgical care to patients in a variety of settings such as medical offices, out-patient clinics, and the operating room.
The surgical technologist works under medical supervision to facilitate the safe and effective conduct of invasive surgical procedures. This individual works under the supervision of a surgeon to ensure that the operating room environment is safe, that equipment functions properly, and that the operative procedure is conducted under conditions that maximize patient safety.
A surgical technologist possesses expertise in the theory and application of sterile and aseptic techniques and combines the knowledge of human anatomy, surgical procedures, and implementation tools and technologies to facilitate a physician s performance of invasive therapeutic and diagnostic procedures.
This program provides clinical experience built upon classroom instruction in the basic sciences, patient care, aseptic techniques and surgical procedures. Students enrolled in the Surgical Technology Program are required to achieve a minimum grade of C in each program course.
For additional information please visit our Program Information Sheet.
Wage/Salary Information
Go to www.salary.com and search by job title and zip code for current wage information.
Associate in Applied Science Degree
Important Links:
Pre-Admission Conference Dates (The pre-admission conference dates for the Fall 2019 class will be available in October 2018.)
More Information
Joanna Martin, Certified Surgical Technologist / Certified
Surgical Assistant
Associate Professor / Program Coordinator
(606) 487-3166
Terri Fields, Program Assistant
(606) 487-3394
Related Links: