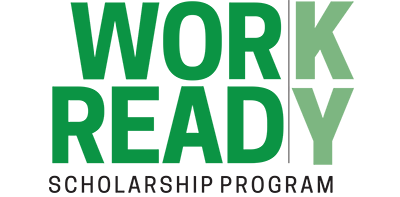 Practical Nursing
The Practical Nursing program prepares individuals to practice within the legal scope of practical nursing under the supervision of a registered nurse or physician. Use of the nursing process at the practical nursing level toward the maintenance of health and prevention of illness, the observation and nursing care of persons experiencing changes in their health processes, and the evaluation of health practices of patients are emphasized.

Classroom instruction in theory and basic nursing skills is provided on campus. Under the guidance of program faculty, students gain valuable experience in the care of all ages in a variety of health care settings and/or community agencies - hospitals, long-term care facilities, clinics and child care centers. (Transportation to the community agencies is the responsibility of each student.)
Acceptance in the Practical Nursing program is based on a selective admissions process.
EMPLOYMENT OPPORTUNITIES
Licensed Practical Nurses are employed in a variety are employed in a variety of health care settings, such as long term care facilities, hospitals, home health agencies, clinics, schools, physician and dentist offices, industrial settings and rehabilitation agencies.
Program Approval Status
PN Program KBN Approval Certificate
Wage / Salary Information
Go to www.salary.com and search by job title and zip code for current wage information.
Important Links
More Information
Christy Martin, Nursing Coordinator
606-487-3279