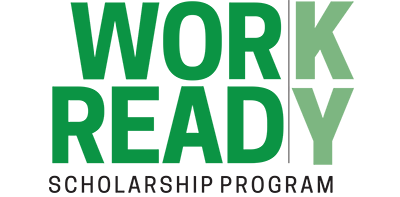 Registered Nursing
The Associate Degree Nursing program prepares graduates to use their skill and knowledge to fulfill the role of the nurse: enhance human flourishing, demonstrate sound nursing judgement, continually develop professional identity, and possess a spirit of inquiry to improve the quality of patient care. Encompassed within these roles are the core components of context and environment, knowledge and science, personal/professional development, quality and safety, relationship-centered care, and teamwork. These core components are introduced, developed and built upon through the curriculum. Graduates are eligible to take the National Council Licensure Examination for Registered Nurses (NCLEX-RN). The Associate Degree Nursing curriculum is organized around a clearly defined conceptual framework and combines general education and nursing courses. The nursing courses correlate classroom and clinical instruction in a variety of community agencies. Transportation to the community agencies is the responsibility of each student.
EMPLOYMENT OPPORTUNITIES
Nurses are employed in a variety of health care settings, such as: long term care facilities, hospitals, home health agencies, clinics, schools, physician and dentist offices, industrial settings and rehabilitation agencies. Graduates of the program are eligible to continue their education and complete a bachelor's degree in nursing through completion programs in surrounding four year universities.
PROGRAM APPROVAL STATUS
ADN Program (Hazard Campus) 2016 KBN Approval Certificate
ADN Program (Lees College Campus) 2014 KBN Approval Certificate
For additional information please visit our Program Information Sheet.
Wage / Salary Information
Go to www.salary.com and search by job title and zip code for current wage information.
Important Links
More Information
Christy Martin, Nursing Coordinator
(606) 487-3279
For Information about a Pre-Admission Conference contact Kathleen Couch
(606)487-3164