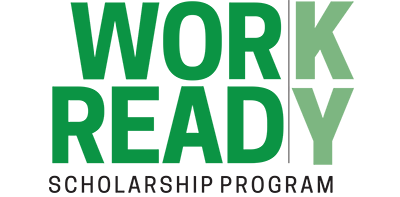 Heavy Equipment Operation
This program is designed to instruct you in the safe operation of heavy equipment, including bulldozers, backhoes, front-end loaders, hydraulic excavators, and graders. Instruction in digging, ditching, sloping, stripping, grading, back filling, clearing trees and rubble, and foundation excavating is provided as well as instruction in the proper care and maintenance of equipment.
Due to the shortage of heavy equipment operators and the growing technology, heavy equipment operation has become a financially rewarding career with unlimited opportunities.
For additional information please visit our Program Information Sheet.
Wage/Salary Information
Go to www.salary.com and search by job title and zip code for current wage information.
Credentials Offered
Diploma
Certificate
Backhoe Operator
Bulldozer Operator
Front End Loader Operator
Hydraulic Excavator Operator
Motor Grader Operator
More Information
Willie Cornett, Program Coordinator
(606) 487-3328
Related Links: