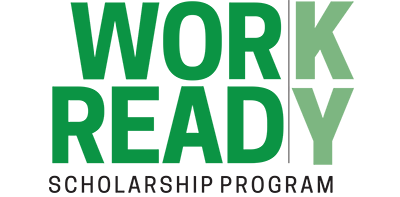 Emergency Medical Services (EMS) - Paramedic
The EMS-Paramedic Certificate Program prepares students to function in the emergency medical profession as a paramedic to deliver emergency care in a variety of environments. The paramedic primarily provides pre-hospital emergency care to acutely ill and / or injured individuals while working on an ambulance, mobile advanced life support unit, fire departments, emergency departments and other agencies.
This program provides a comprehensive course study that prepares the graduate for licensure as a Paramedic (EMTP). The curriculum is structured based on the National EMS Education Standard and regulations set forth by the Kentucky Board of Emergency Medical Services (KBEMS). The three-phase curriculum is designed to provide the student with the cognitive knowledge, psychomotor skills, and affective behaviors necessary to competently perform as a Paramedic. Graduates will be eligible to apply to take the National Registry Paramedic Exam and may earn a certificate upon completion of the program. Enrollment in the EMS-Paramedic Certificate Program is limited; therefore, a selective admissions process is followed. Students must hold current unrestricted certification as an Emergency Medical Technician (EMT) in Kentucky or hold a current unrestricted registration with the National Registry EMT as an EMT to be eligible for paramedic program admission.
For additional information please visit our Program Information Sheet.
Wages / Salary Information
go to www.salary.com and search by job title and zip code for current wage information.
Credentials Offered
Associate in Applied Science
Certificates
Important Links:
Related Links:
More Information:
Denessa Mullins, Program Director/Instructor
Phone: (606) 487-3213
(800) 246-7521, extension 73213
Kathleen Couch, Program Assistant
Phone: (606) 487-3164
(800) 246-7521, extension 73164