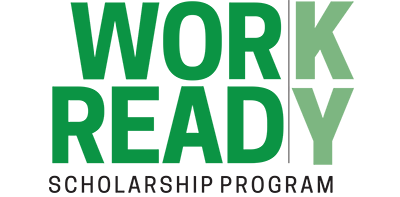 Manufacturing Industrial Technology: Electrical Technology
The Electrical Technology Program focuses on preparing you for various entry-level electrical positions in industry and the building trades. The study of electrical theory in the classroom and the practical application of that theory in labs provide the foundation of this program.
Once enrolled in the Electrical Technology program, you'll be required to achieve a minimum grade of "C" in the technical core and in those courses selected as technical electives.
For additional information please visit our Program Information Sheet.
Wage/Salary Information
Go to www.salary.com and search by job title and zip code for current wage information.
Credentials Offered
Diploma
Construction Electrician
Industrial Electrician
Certificate
Electrician Construction
Electrician Trainee Level I
Electrician Trainee Level II
Electrical Motor Control Level I
Electrical Motor Control Level II
Residential Electricity I
Residential Electricity II
More Information
Danny Ingram, Program Coordinator
(606) 487-3313
Related Links: