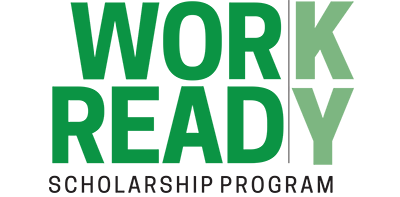 Diesel Technology
The skills needed to analyze malfunctions and repair, rebuild and maintain construction equipment, agriculture equipment, or medium and heavy trucks are emphasized in this program. You'll get instruction and experience in systems such as diesel engines, fuel injection, onboard computers, transmissions, steering and suspension, and brakes.
You must receive a grade of "C" or better to receive credit for successful completion of courses in the diesel technology curriculum.
For additional information please visit our Program Information Sheet.
Wage/Salary Information
Go to www.salary.com and search by job title and zip code for current wage information.
Credentials Offered
Diploma
Construction Equipment Technician
Medium and Heavy Truck Technician
Certificates
Construction Equipment Mechanic Helper
Diesel Engine Mechanic
Diesel Mechanics Assistant
Diesel Steering and Suspension Mechanic
Electrical Electronics Systems Mechanic
Fluid Power Mechanic
Heavy Duty Brake Mechanic
Heavy Duty Drive Train Mechanic
Medium and Heavy Truck Mechanic Helper
Mobile Air Conditioning Mechanic
Preventive Maintenance Mechanic
Undercarriage Mechanic
More Information
Jim Caudill, Program Coordinator
(606) 487-3327
Related Links: