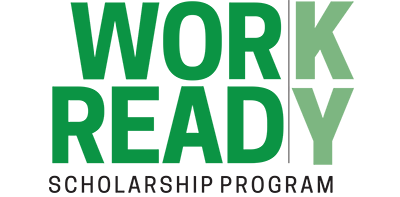 Diagnostic Medical Sonography
Diagnostic Medical Sonography is a highly-skilled profession which uses specialized equipment to create images of structures inside the human body used by physicians to make medical diagnoses. Sonographers have extensive, direct patient contact that may include performing some invasive procedures. They must be able to interact compassionately and effectively with people who range from healthy to critically ill.
Sectional anatomy, ultrasonic instrumentation and imaging are the major components in this program. Skills are developed through clinical experiences using diagnostic imagery equipment. Progression in the Diagnostic Medical Sonography program is contingent upon achievement of a grade of C or better in each course and maintenance of a 2.0 cumulative grade point average or better (on a 4.0 scale).
For additional information please visit our Program Information Sheet.
Wage/Salary Information
Go to www.salary.com and search by job title and zip code for current wage information.
Credentials Offered
Associate in Applied Science Degree
General Sonography Track
General/Vascular Sonography Track
Important Links:
Melissa Couch, Program Director/Instructor
Phone: (606) 487-3505
(800) 246-7521, extension 73505
Fax: (606) 435-1117
Email: mcouch0016@kctcs.edu
Related Links: