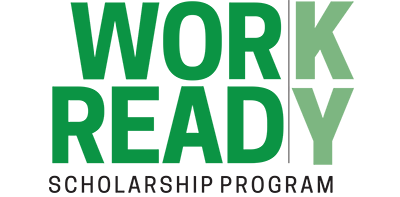 Computer-Aided Drafting and Design / Surveying and Mapping Technology
A drafter designed that mouse in your hand.
Drafting and design are the backbone of American industry. For every product made or sold, drawings were used to describe it and communicate the design to the worker who made it.
Computer Aided Drafters are technical specialists with broad-based skills for architectural, civil, mechanical, and manufacturing fields. In this program, the students are taught manual drafting techniques and 2D and 3D CAD. The drafter is a skilled technician with a thorough understanding of the graphic language and is an indispensable contributor to the engineering design team. Construction workers use technical drawings and plans that drafters prepare, to build structures such as office buildings and houses. Surveyors depend on drafters to design and update civil maps, such as property survey maps, road construction design, and mining maps.
Surveying Technicians can work either in the drafting office or in the field operating equipment on a surveying crew. Students perform routine topographical, boundary and other mapping/surveying projects, as well as Global Positioning (GPS) surveys.
For additional information please visit our Program Information Sheet.
Wage/Salary Information
Go to www.salary.com and search by job title and zip code for current wage information.
Credentials Offered
Diploma
Computer Aided Drafting and Design
Certificates
3D Modeler
Civil Drafter
Computer Assisted Drafter
Detailer
Drafter Assistant
Surveying Technician I (Surveying and Mapping Technology)
Surveying Technician II (Surveying and Mapping Technology)
More Information:
Terri (Shelly) Sturgill, Program Coordinator
(606) 487-3115
Related Links: