Tree Week 2021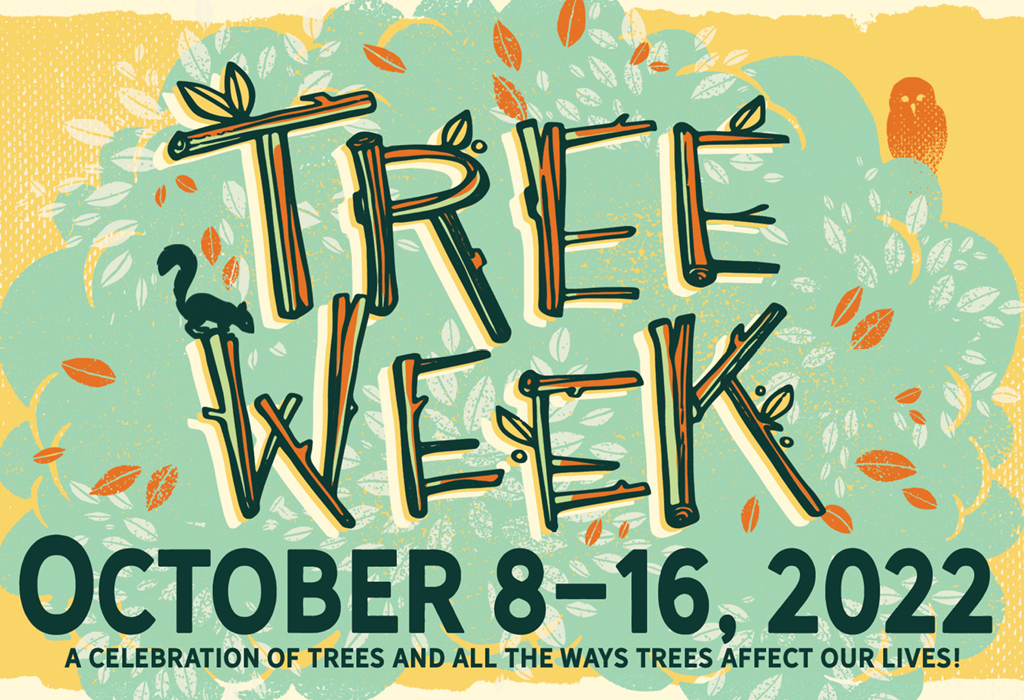 Please join us for our fifth annual Tree Week October 8-16, 2022, as we celebrate the trees and greenspaces around us with our friends, neighbors, and communities. Tree Week 2022 events in Hazard/Perry County will be co-hosted by HCTC and Pathfinders. Tree Week is sponsored by the Urban Forest Initiative, a collaborative group of University of Kentucky and community stakeholders in Lexington, Hazard, Berea, Paducah, Georgetown and many more throughout the Commonwealth. If you would like to get even more involved Tree Week check out the University of Kentucky Urban Forest Initiative Events Page. Please follow public health guidelines in effect in your community.
Kick off Tree Week 2022 with a guided hike in the Perry County Park Trails. Hikers of all abilities are welcome to join. Bring water and wear sturdy shoes!
What are trees worth? Learn to assess the value of your favorite trees in this hands-on workshop. Help us meet the state-wide Adopt a Tree County Challenge!
Perry County Park Trailhead Kiosk
Join us for a Mindfulness in Motion Hike to tree-leaf stress. LOL! Learn how to use the outdoors to manage stress, gain mindfulness, and improve overall health! Talk to licensed therapists about the options for mental health care.